Company News
---
Study on an Australian mine by our Chairman Gao Mingqing Geological Exploration
Date:2015-08-25
Hits:328
---
On 13 August 2015, Mr. Gao Mingqing, Chairman of Wanguo International Mining GroupLimited ("Wanguo" or the "Company") accompanied Mr. Ralph De Lacy, (Chairman of Consolidated Tin Mines Limited ("CSD")) Mr. John Banning, (general manager of CSD) Mr. Martin Cai (executive director of CSD), Ms Gao Jinzhu and Mr. Liu Zhichun (both are executive directors of Wanguo) and Mr. Sha Ming (Deputy General Manager of Bureau of Geology and Mineral Exploration of Jiangxi Province) to have a study in mining area owned by Snow Peak Mining Pty Limited ("SPM") in Queensland.
Chairman Gao visited processing plant and mining area as well as exploration area which Wanguo is now perform exploration activities for the purpose of further cooperation with SPM. Field in charge introduced operation of the mine, production flow to Chairman Gao and accompaniers. Chairman Gao was highly appreciated the technical management in the field.
From 13th August to 15th August, Chairman Gao had stayed in the mining area continuously, for the purpose of full understanding operation of the mine, its resources and reserves as well as exploration drilling situation. There was an animated discussion between Chairman Gao and technicians and exchanged both views. Chairman Gao also gave opinions and ideas on operation,geological exploration and upgrading geological reserves.
On 16 August 2015, Chairman Gao and accompaniers held a meeting with CSD's board of directors,concluding results achieved during the first stage of our exploration, clearly defining exploration work in next step, work plan and safety measures. Both parties agreed that through close cooperation and detailed planning with the exploration work conducted in next step, it is expected to find new minerals and upgrading the mine's resources. Locating new resources is a stepping stone for further cooperation in both parties, as well as sustainability of the mine's operation.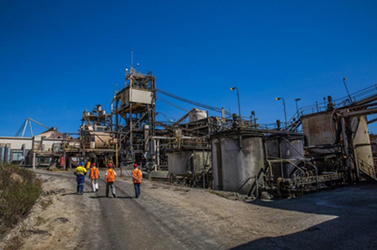 1.Study of CSD's processing plant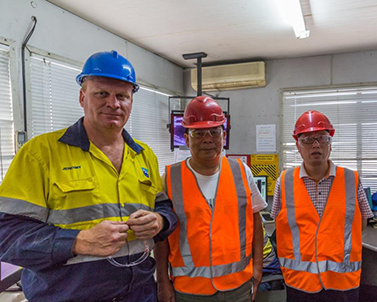 2.Photo taken with general manager of processing plant, Chairman Gao and Mr. Liu Zhichun, our director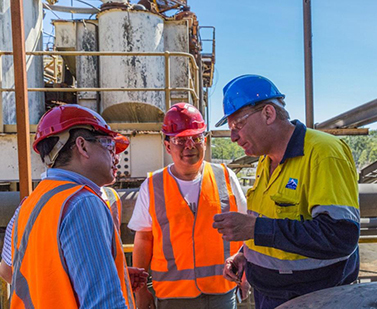 3.General Manager was introducing operation to Chairman Gao.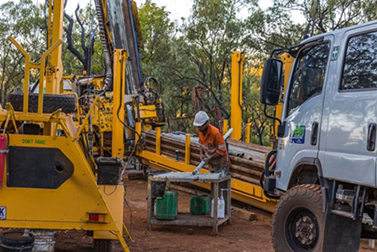 4.Study in Exploration area in mine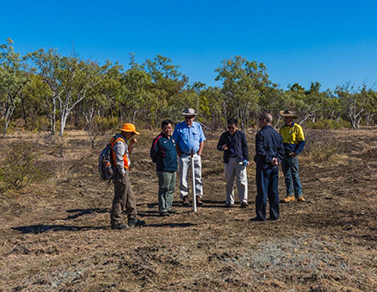 5.Listing to report from exploration team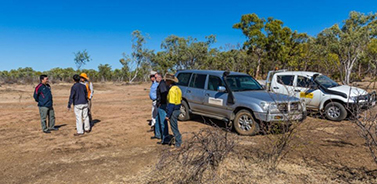 6.Field study in the mine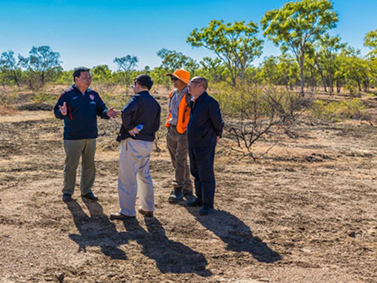 7.Brainstorming exploration work in next step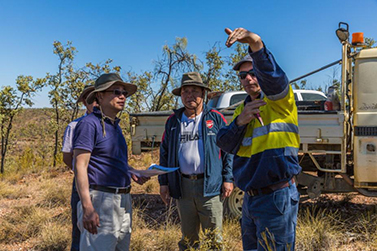 8.Reporting mineralization regularity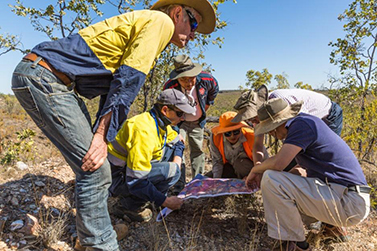 9.Investigating the focused points in exploration area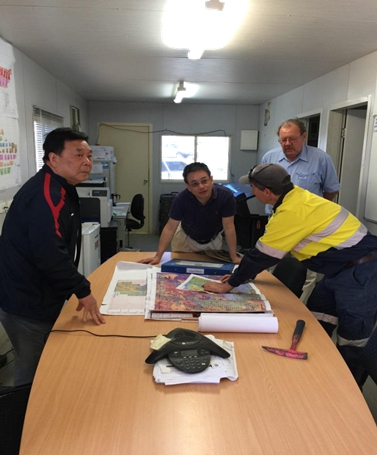 10. Forming cooperation plan